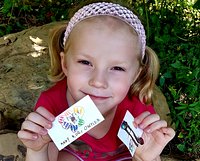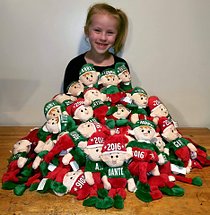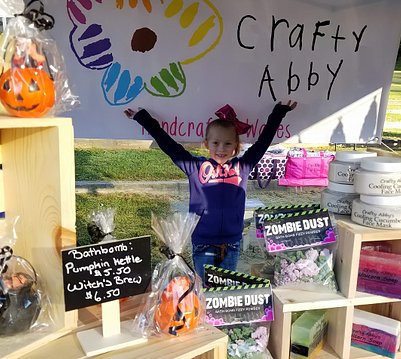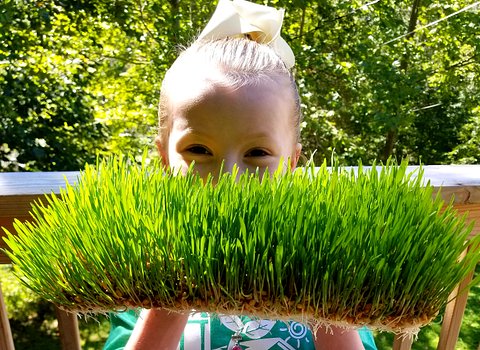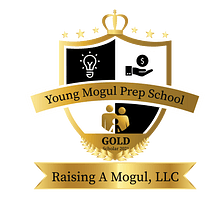 Hello, My name is Abby and I am 10 years old! I live in good ole' West Virginia on my family's small farm.
My passion for farming, oddly enough, came from an old tv show called Green Acres. If you haven't watched it, I recommend you do so as soon as possible. It's hilarious!
I started my business when I was only 6 years old. At that time, I called myself Crafty Abby. I started my business because I wanted to find a way to help feed the people in my community. I believe that no one should ever be hungry. To accomplish my goal, I knew I would need money.
Using my interests in art and making things, I began by working in my mom's shop learning how to use vinyl to personalize items. In 2016, I sold personalized stuffed elves and was able to raise an immense amount of money. The money was donated to the food program of my local homeless shelter. I was awarded WSAZ-TV's Hometown Hero Award due to my efforts. When I received this award, I was the youngest to have ever received this award at that time. It was so cool!
I learned that hard work matters and it can help me make an impact in my community. I decided then to always donate a portion of my proceeds to local organizations to help people. It's the right thing to do. I love being a CEO because you get to help others, and it is pretty fun running your own small business!

After the elves, I decided to learn how to make soaps, bath bombs, and other bath products. I took over my parent's kitchen with this project. It was so messy but so fun! This venture taught me that I can do anything that I take the time to learn. After selling bath products for a while, I took a break from business to focus on my passion for dance.
Now I am back, with a new, but familiar mission. My mission is to share my love of farming, find the joy in everyday adventures, and give back to my community. Thanks for being here to share my journey!