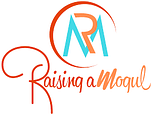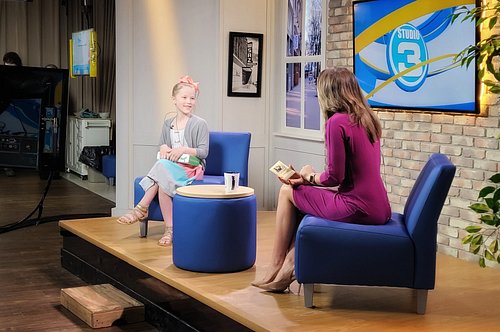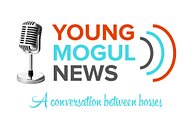 Click the logos below to see where I have been featured!
A message from Abby:
Hi everyone! Thank you for stopping by! I am committed to teaching families the life skills needed for gardening. My mission is to provide kid-friendly farming resources and experiences while doing my part to help eradicate food insecurities that plague our communities.